Each Line Is A Crime  
– performance by Robert Estermann-
11 August 2018, Archive Kabinett/ Müllerstraße 133, D-13349, Berlin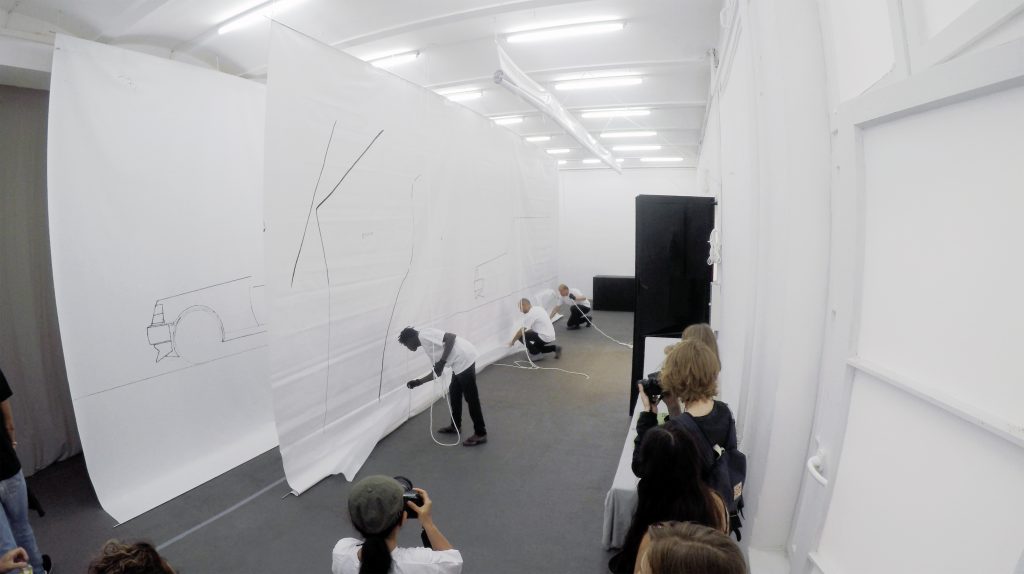 Each Line Is A Crime  
– exhibition and book presentation –
with works by Birgit Auf der Lauer & Caspar Pauli, Robert Estermann, and Katya Sander
July 28–August 24, 2018
Archive Kabinett/ Müllerstraße 133, D-13349, Berlin
28 July 2018, 7 pm        Opening
28 July 2018, 8pm         Book Presentation
11 August 2018, 6-7pm Performance by Robert Estermann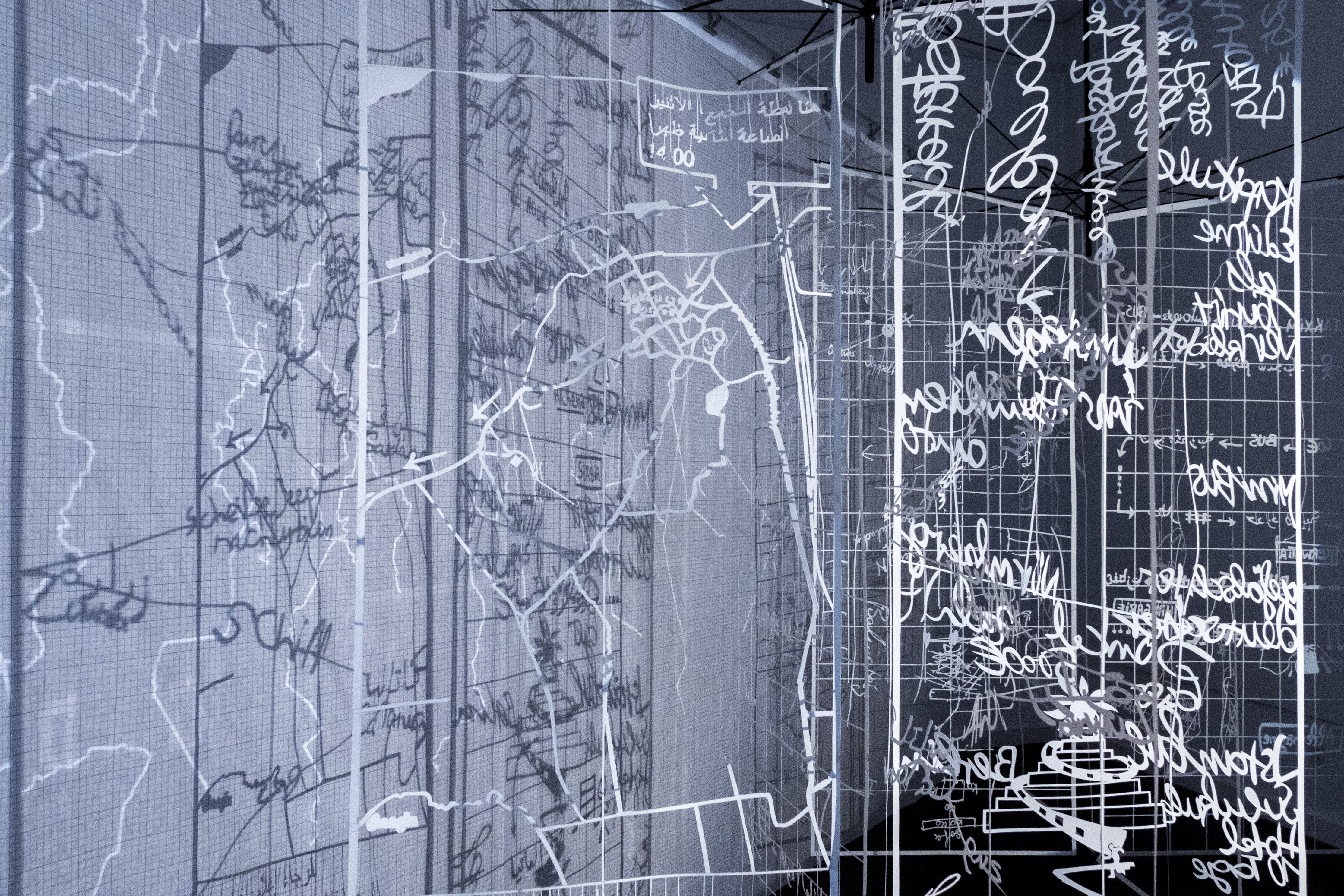 Wegskizze und Grenzlinie (2017) by Birgit Auf der Lauer & Caspar Pauli
Studies on Flatness (2018)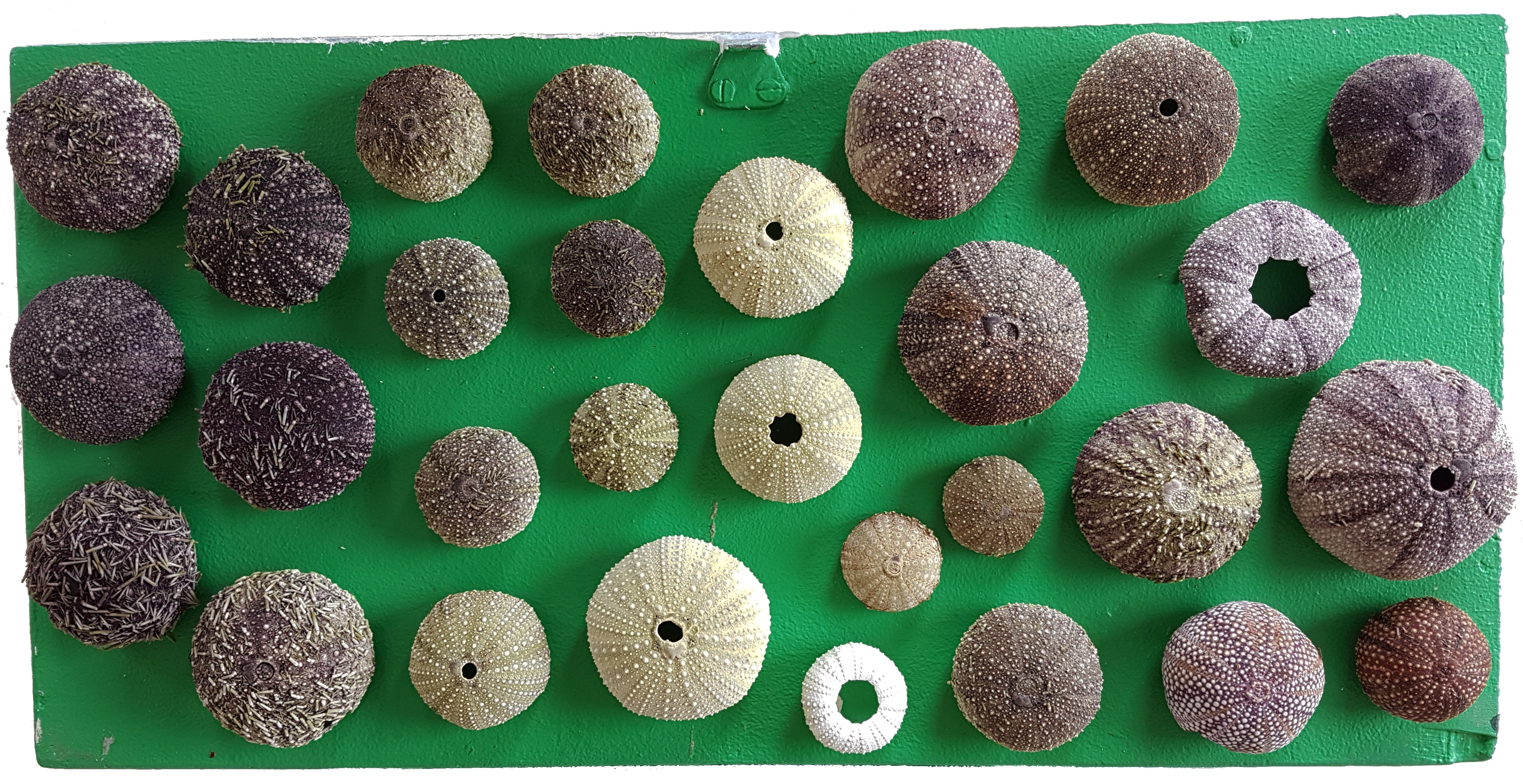 Towards (Im) Measurability of Art and Life is published by Archive Books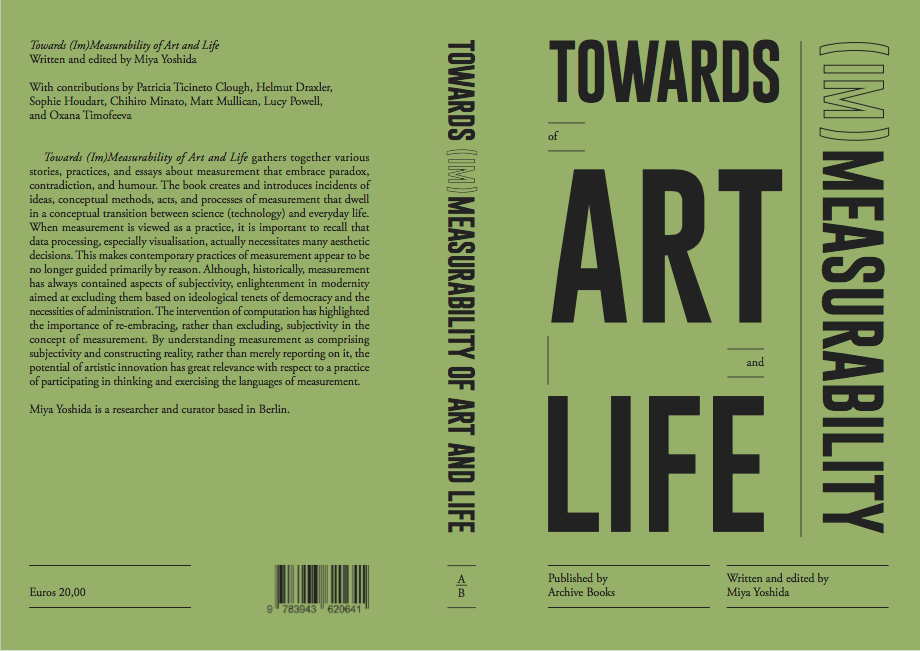 Friday Evening with Shelly – three films by Shelly Silver
/ le foyer du château / opens its doors for the first time with the program
Oct.13, Fri, 2017  37 Storiesabout Leaving Home(1996/52min)
Nov.17, Fri, 2017  Former East/Former West (1994/62min)
Dec.15, Fri , 2017Meet the People (1986/17min)
Place: / le foyer du château / Karl-Liebknecht-Str. 9, 10178 Berlin
Time: Screenings start at 20:30 –. (The artist will be present. )
Workshop Sharing as Caring (with Susan Turcot and Anglika Levi)
Time: June 13. 2017, 10.00 – 14.00 Uhr
Place: Open School East, UK  (50 Athelstan Road, Cliftonville CT9 2BH)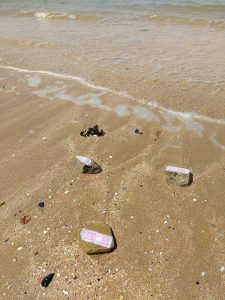 Documentation Newspaper of Sharing as Caring 1-5 is published from Heidelberger Kunstverein!

Presentation in Performative Seminar
Differenz als Rechnaufrage im Haus der Statistik
Time: Februray 18. 2017, 15.00 – 19.00 Uhr
Place: ZUsammenKUNFT, Stresemannstraße 95-97, 10963 Berlin
Organised by Claudia Hummel und Annette Krauss
Studio Talk  with Catharina van Eetvelde
Time: February 2. 2017, 18.15 Uhr
Place: Kunstmuseum Basel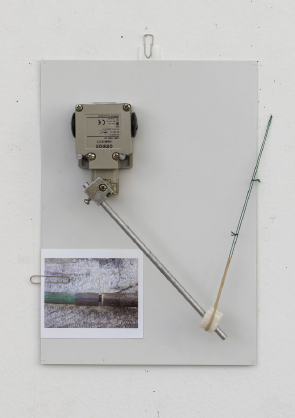 Catharina van Eetvelde, P0059>ike.egg.erg_fin de course.
Sharing as Caring 5: Beyond Documentation
June 18. 2016 – August 28. 2016 at Heidelberger Kunstverein, Germany