Sharing as Caring 3: Heidelberg- Fukushima Shiori Project -part 2- (2014)
In its third year of Sharing as Caring, the exhibition update, explore and reflect the reality and cultural encounters connected to the situation after the Fukushima Incident by presenting three projects: the Heidelberg-Fukushima SHIORI PROJECT -part 2- (2013-14), The Fukuichi Kanko Project (2012-) and the Onagawa Community Project (2012-).
SHIORI PROJECT, part 2, Fukushima/ Heidelberg (2013/4)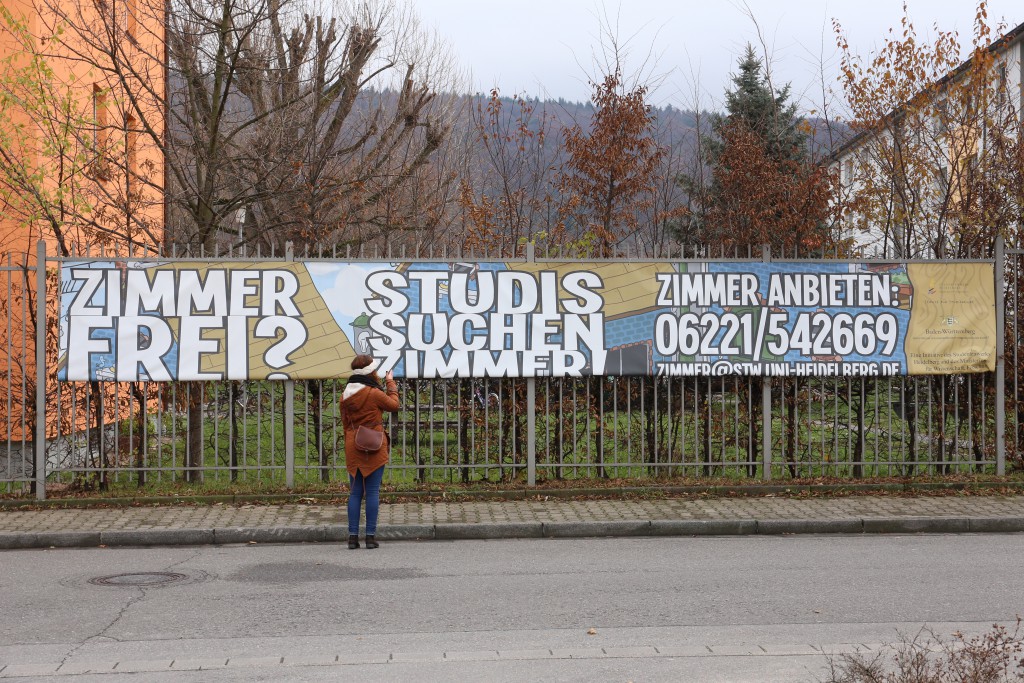 Photo by Chihiro Minato (2014)
The second part of the show presents the second part of the "SHIORI PROJECT- Fukushima/Heidelberg" created by photographer, Chihiro Minato. New special SHIORI (the Japanese word for bookmarks) will be presented that are based on four photographic portraits of Heidelberg made by Minato in 2013. The SHIORI will be distributed at various locations in the city. All photographs are made available to those who access the website – which also provides a space to write and/or read comments and anecdotes about the photographs. In addition to the SHIORI, a number of landscape photographs of Heidelberg and Fukushima will be shown on a monitor, indicating issues that both cities share economically, politically, and socially.
**********
Tourizing Fukushima: The Fukuichi Kanko Project (2012-)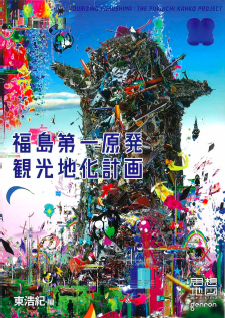 The "Fukuichi Kanko Project" is a radical manifesto proposed by Hiroki Azuma and Genron co., Ltd. It literally envisions Fukushima turned into a tourist site in the year 2036, 25 years after the nuclear disaster. As the Hiroshima Dome, the resilient icon of survival in the face of mass extinction, has developed into a tourist site as a peace memorial and as part of the UNESCO world heritage, they ask, why should this not be applicable to Fukushima? The project launched in 2012 and concretely proposes what post-art and post-architecture could do for society.
(download pdf file: )
*******
Onagawa Community Project (2012-2013)
The third part shows a photo documentary by Japanese photographer Toshie Kusamoto, as well as a documentary film titled "Storytellers" (direct. Ryusuke Hamaguchi and Kou Sakai, 2012). An updated series of photographs takes a close look at one Japanese boy, Suzunosuke, living in Onagawa, who experienced the catastrophe at the age of five years. The pictures show how he is growing up with his unspeakable experience of March 11, 2011.
Photo by Toshie Kusamoto (2o13)
"Utauhito/ Storytellers" (2013, 120min)
The third part of a trilogy focusing on the Tohoku region that is comprised of dialogues with victims of the Great East Japan Earthquake. Ideas on how to share experiences of the disaster with future generations. Co-directed by Sakai Ko and Hamaguchi Ryusuke. Folk storytellers Ito Masako, Sasaki Ken, and Sato Reiko gather at Kurikomayama in Miyagi Prefecture. Folklore scholar Ono Kazuko, founder of Miyagi Minwa no Kai, acts as interviewer as they tell a series of fantastic and outlandish tales, including the story of a girl who marries a monkey.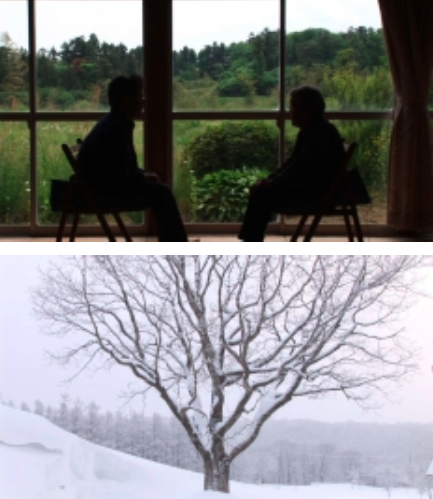 [ Directed by ]
SAKAI Ko , HAMAGUCHI Ryusuke
[ Produced by ]
SERIZAWA Takashi , AIZAWA Kumi