Exhibition: Den Steinen zuhören / Listening to the Stones / 石に耳を澄ます
– Celebrating the 30 year anniversary of Kunsthaus Dresden & the 160 year anniversary of Japan-Germany official relationship –
Exhibition Period: November 20, 2021 to March 6, 2022
Place: Kunsthaus Dresden / Rähnitzgasse 8, 01097 Dresden, Germany
Works by Yoav Admoni, Maria Thereza Alves und Jimmie Durham, Marie Athenstaedt, Alice Creischer & Andreas Siekmann, Lucile Desamory, Hatakeyama Naoya Michio Horikawa, Chai Wei Hsu, Teruo Koike, Hiromi Miyakita, Wasif Munem, Mathis Pfäffli, Sybille Neuymer, Akio Suzuki, Motoyuki Shitamichi, Kadija De PAULA & Chico TOGONI, Han TANG, Xiaopeng ZHOU and Stephanie Zurstegge
津波石 #5 / Tsunami Boulder #5 (2015 –) by Shitamichi Motoyuki.
Shinano River Plan 11 (1969) by Horikawa Michio, documentary photo by Maeyama Tadashi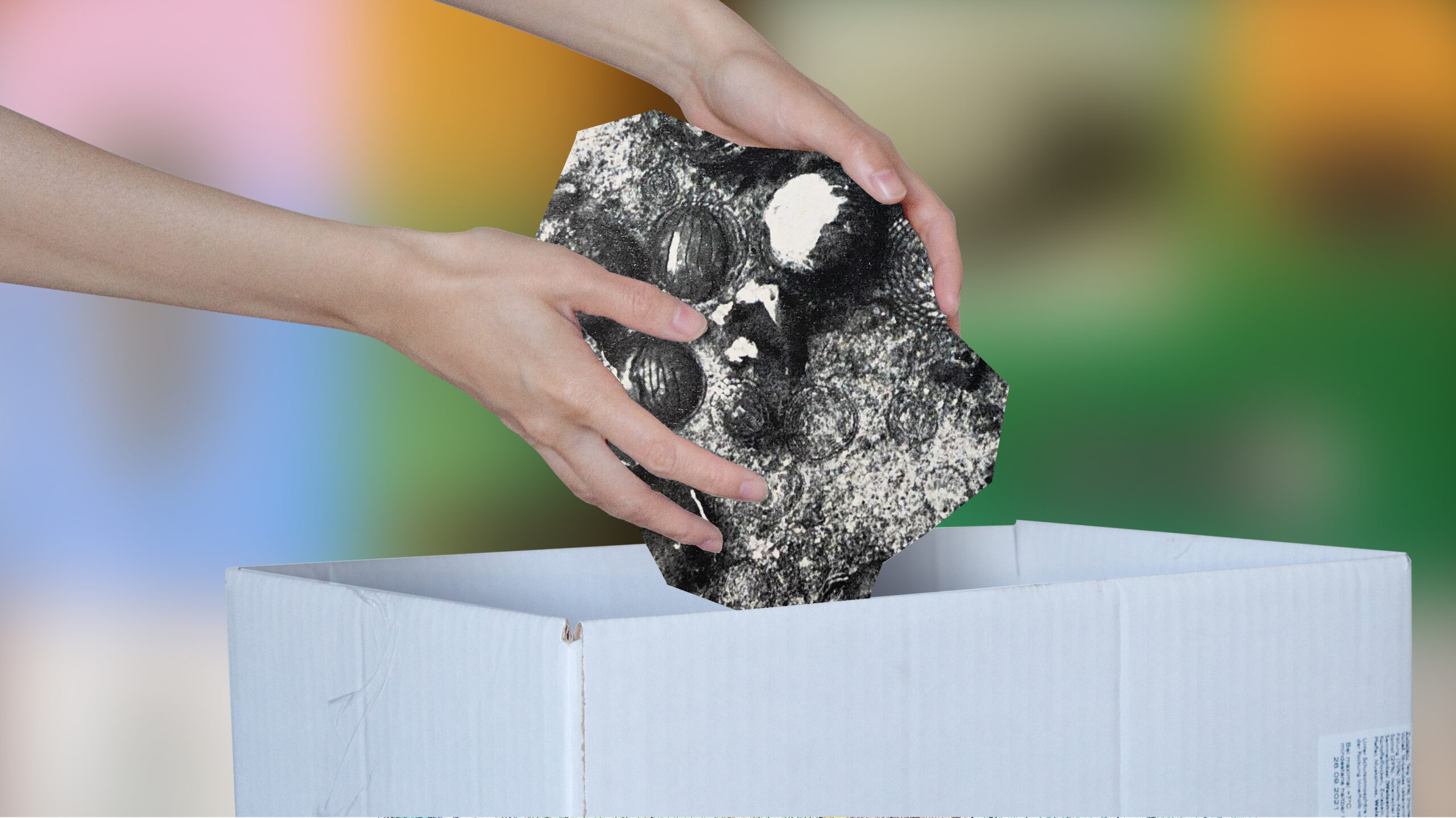 ∞ Container(2021) by Tang Han.
Issue Launch and Online Conference "Curating Performance in Taiwan: How it MOVES"
Time: Jan 17. 2021, 11.00 – 12:30 Uhr (CET), 18.00 – 19:30 Uhr (CST)
Place:思劇場 Thinkers' Theater(臺北市大同區迪化街一段32巷1號3樓)Taipei, Taiwan
Issue 3, Curating Performativity,
e-journal, Curatography – The Study of Curatorial Culture
《策展學/Curatography》Issue 3《策動表演性》線上發表會暨「臺灣的表演策展—策動如何發生」專題論壇
Curatography Issue 3: Curating Performativity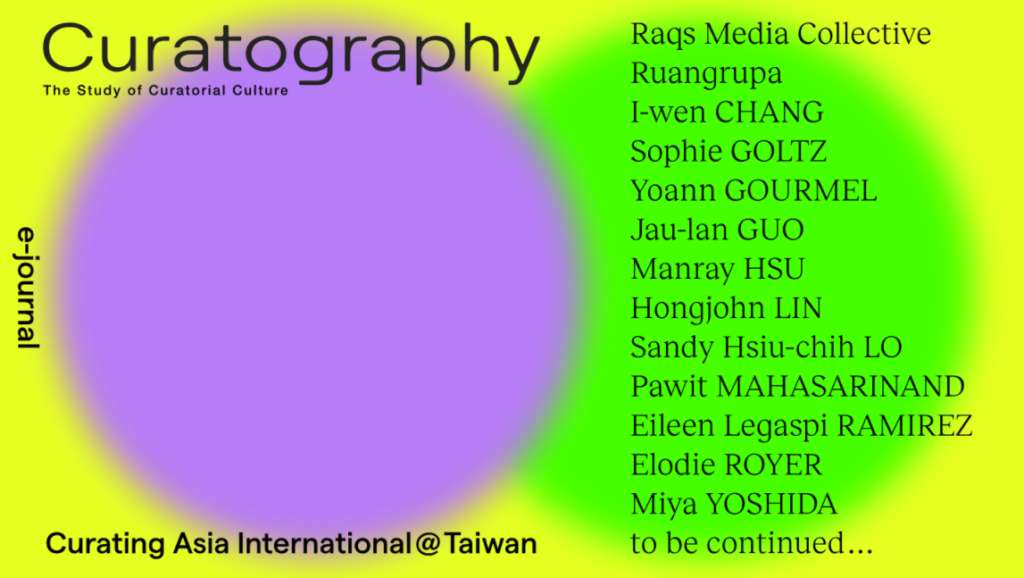 Online Presentation: Sharing as Caring for A Century – From Atom to Virus–

The 2nd Alliances and Commonalities Online Conference in Artistic Research
Stockholm University of the Arts, Stockholm, Sweden
Time: Oct. 22, 2020, 9:00 – 10:00
Talk : Re-framing "Measuring the World"
Time: April 4. 2019, 19.00 Uhr
Place: NTU Center for Contemporary Art Singapore, Block 43 Malan Road, Singapore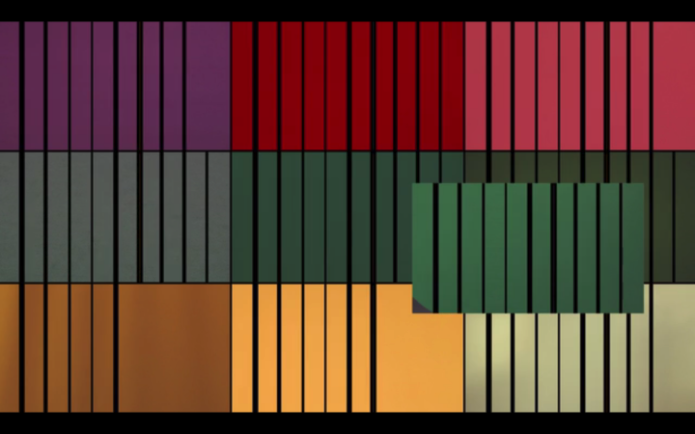 FINANCIALISATION (2016) by Katya Sander
Sharing as Caring no.6: trans-Affects – Stories, Life and Landscapes

– exhibition –
with works by Michael Madsen, Satoko Nema, and Nguyen Trinh Thi
November 30, 2018 – February 17, 2019
Heidelberger Kunstverein/ Hauptstr.
97, 69117 Heidelberg, Germany
January 20, 2019, 7pm – Film screening of Into Eternity (dir. Michael Madsen, 2010)
Conversation with the director after the screening
Karlstorkino Heidelberg, Am Karlstor 1, 69117 Heidelberg
Into Eternity(2010) by Michael Madsen
Open Letters To Those Who Will Live In A Hundred Years Later
– installation-
In the conference, Archiving Feminist Futures: Temporality & Gender in Cultural Analysis
1-3, November, 2018, Humboldt University, Berlin, Germany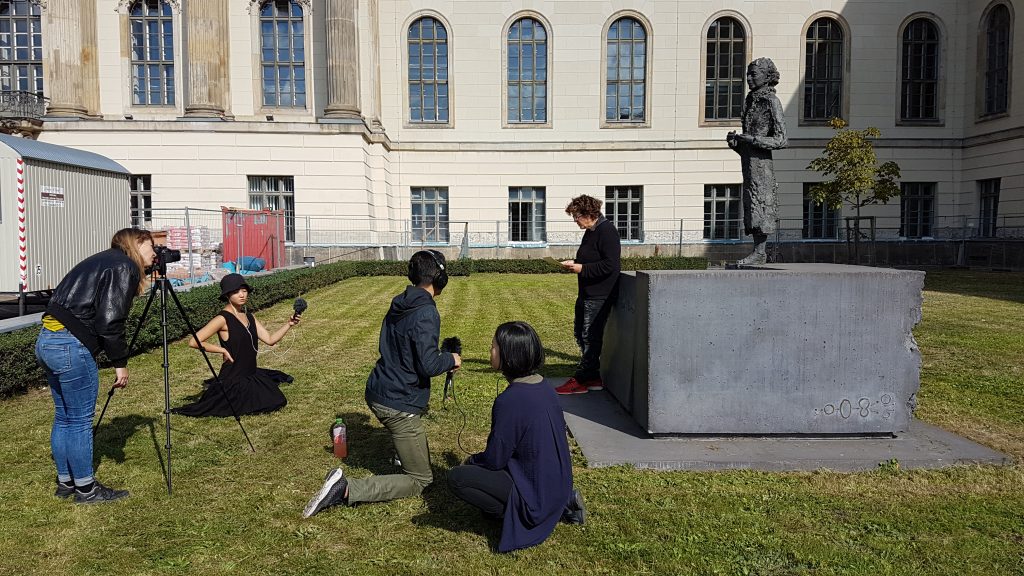 Each Line Is A Crime
– exhibition and book presentation –
with works by Birgit Auf der Lauer & Caspar Pauli, Robert Estermann, and Katya Sander
July 28–August 24, 2018
Archive Kabinett/ Müllerstraße 133, D-13349, Berlin, Germany
28 July 2018, Opening and Book Presentation
11 August 2018, Performance by Robert Estermann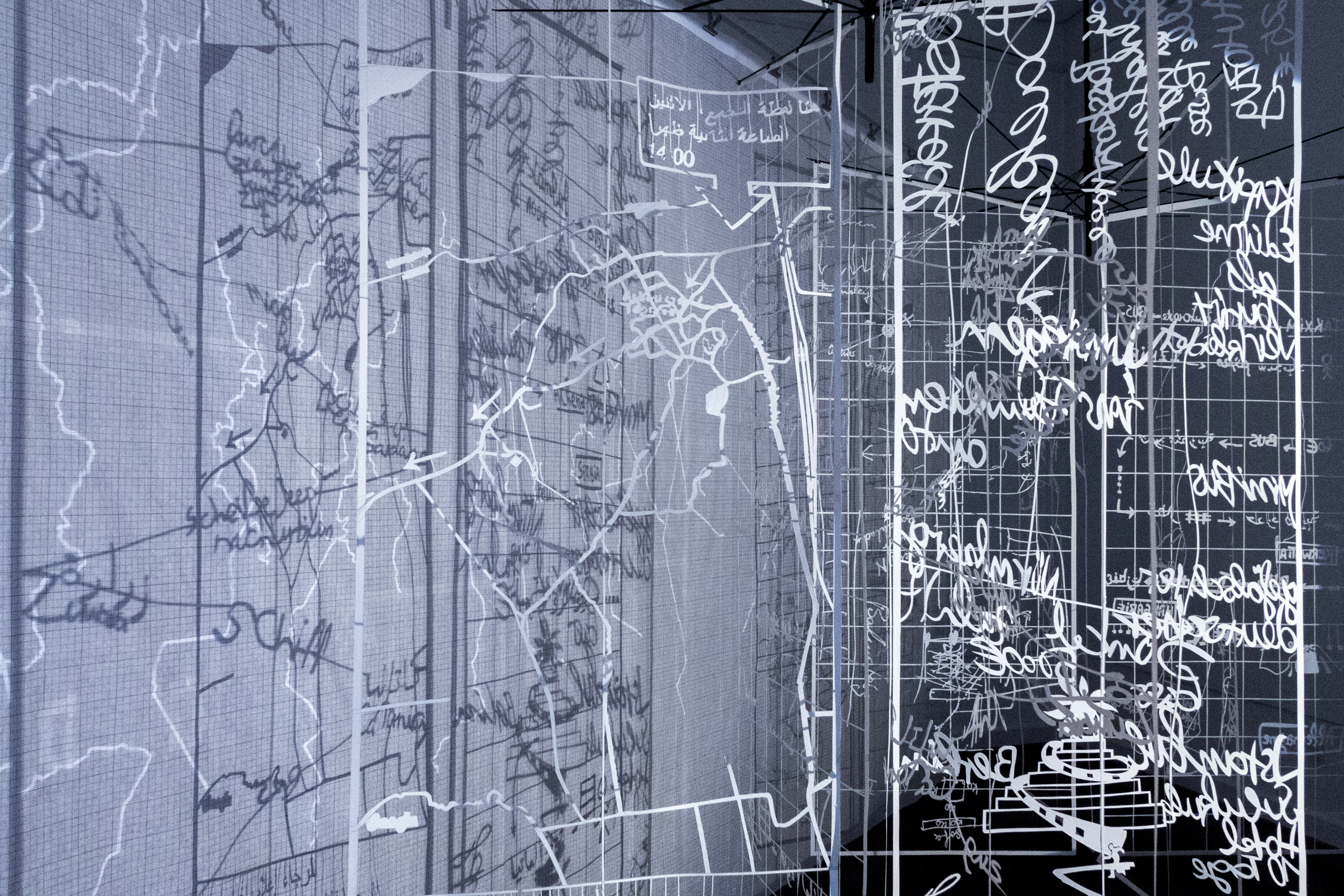 Wegskizze und Grenzlinie (2017) by Birgit Auf der Lauer & Caspar Pauli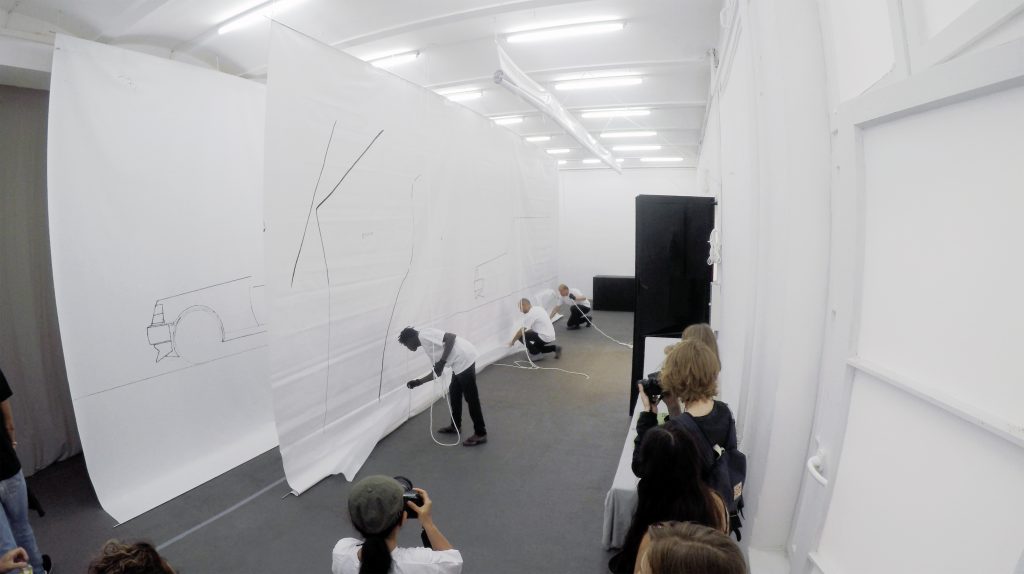 Performance by Robert Estermann
Studies on Flatness (2018)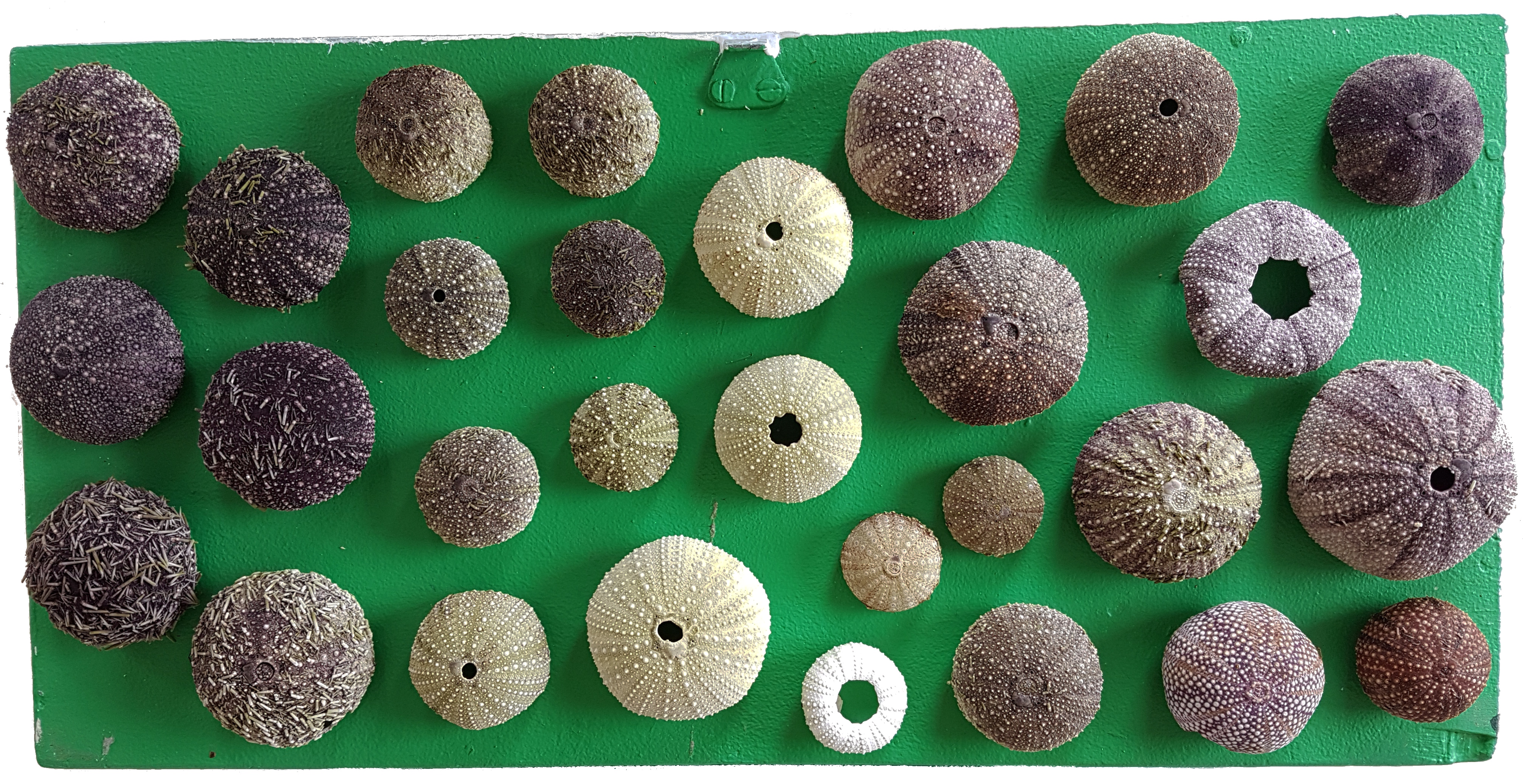 Towards (Im) Measurability of Art and Life is published by Archive Books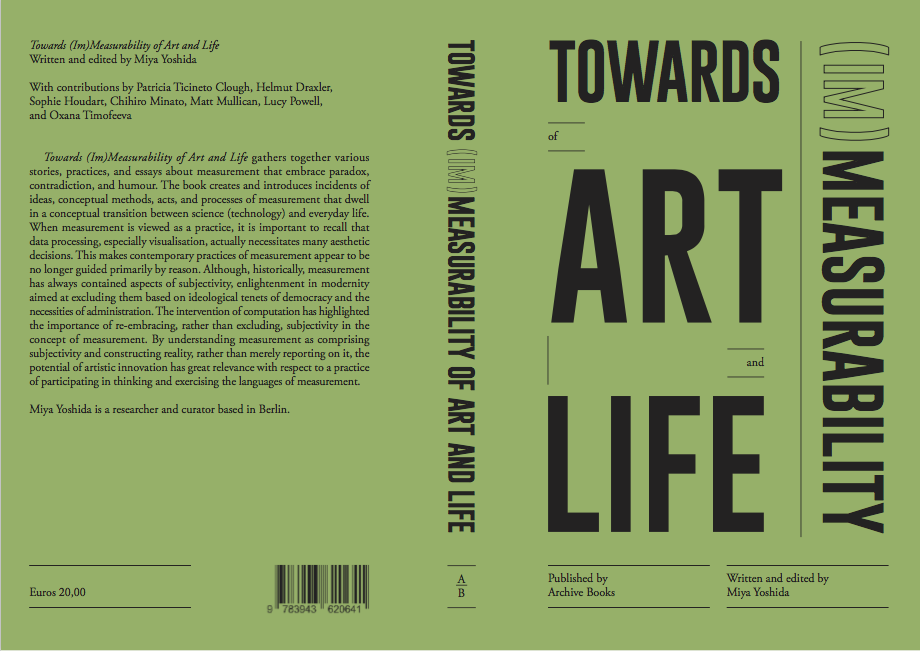 Friday Evening with Shelly – three films by Shelly Silver
/ le foyer du château / opens its doors for the first time with the program
Oct.13, Fri, 2017 37 Storiesabout Leaving Home(1996/52min)
Nov.17, Fri, 2017 Former East/Former West (1994/62min)
Dec.15, Fri , 2017Meet the People (1986/17min)
Place: / le foyer du château / Karl-Liebknecht-Str. 9, 10178 Berlin, Germany
Time: Screenings start at 20:30 –. (The artist will be present. )
Workshop Sharing as Caring (with Susan Turcot and Anglika Levi)
Time: June 13. 2017, 10.00 – 14.00 Uhr
Place: Open School East, UK / 50 Athelstan Road, Cliftonville CT9 2BH, Margate, UK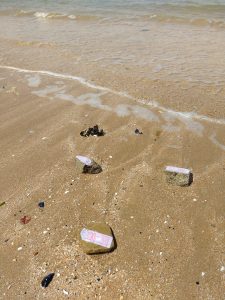 Documentation Newspaper of Sharing as Caring 1-5 is published from Heidelberger Kunstverein!

Presentation in Performative Seminar
Differenz als Rechnaufrage im Haus der Statistik
Time: Februray 18. 2017, 15.00 – 19.00 Uhr
Place: ZUsammenKUNFT, Stresemannstraße 95-97, 10963 Berlin, Germany
Organised by Claudia Hummel und Annette Krauss
Studio Talk with Catharina van Eetvelde
Time: February 2. 2017, 18.15 Uhr
Place: Kunstmuseum Basel, Switzerland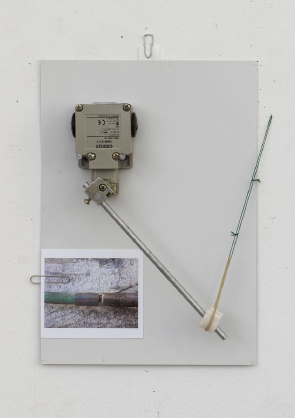 Catharina van Eetvelde, P0059>ike.egg.erg_fin de course.
Sharing as Caring 5: Beyond Documentation
June 18. 2016 – August 28. 2016 at Heidelberger Kunstverein, Germany