Jan. 23, 2014 Aesthetics of Measurement
Dialogue between Matt Mullican and Patricia T. Clough
The Calculative Aesthetic, Objects and Unconscious Desire in the Age of Big Data
by Prof. Patricia T. Clough
In this presentation, I will address the contemporary concern with measure and big data. I will take up both the unconscious desire of childhood memory and the epistemological unconscious of sociological research in order to situate myself in the non-conscious and impersonal space of objects and the calculative aesthetic. This will allow for a reconsideration of the distinction of quantitative and qualitative measure as well as objects and systems.
Patricia T. Clough: She is Professor of Sociology, Women's Studies, and Intercultural Studies at Queens College and the Graduate School of the City University of New York. Currently she was President of the Cultural Studies Association 2010-2012. Her books include Beyond Biopolitics: Essays in the Governance of Life and Death, with Craig Willse (eds.) Duke University Press, (2011), The Affective Turn: Theorizing the Social with Jean Halley. Durham: Duke University Press (2007), Autoaffection (2000),Feminist Thought (1995) and The End(s) of Ethnography (1992, revised 1998).
Who Feel the Most Pain?
by Matt Mullican, Artist
Performance lecture about a body of his works from the 1970´s to today.
Matt Mullican is an artist and a professor of Visual Art, Art Academy Hamburg (HFBK). He deals with questions of perception of reality, fiction and the imaginary and the possibilities of its representation.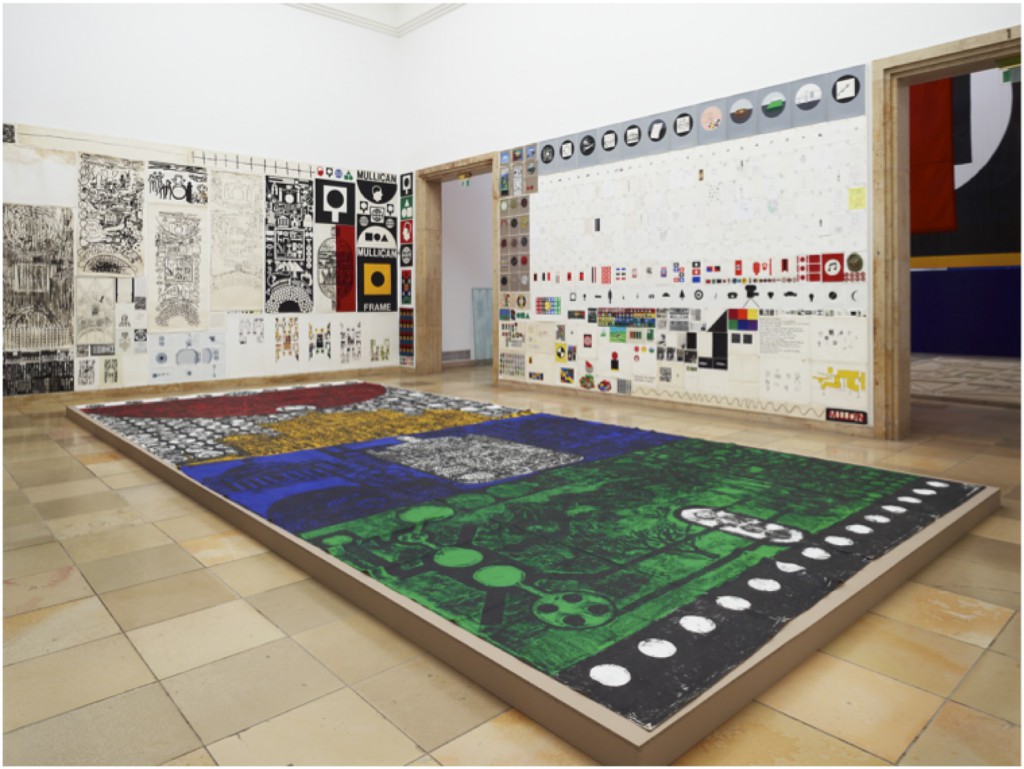 Aesthetics of Measurement: Patricia T. Clough & Matt Mullican from Centre for Digital Cultures on Vimeo.